Let choosing the best candidate be the only hard part with
Dropboard Business
More tools. More sophistication. That snug-as-a-glove feeling. And custom questions on your application form.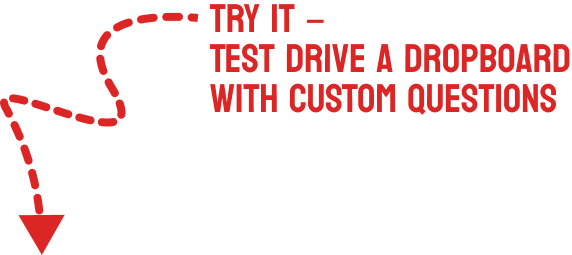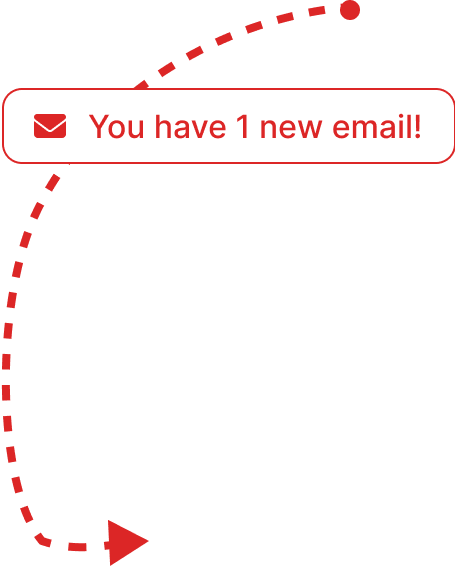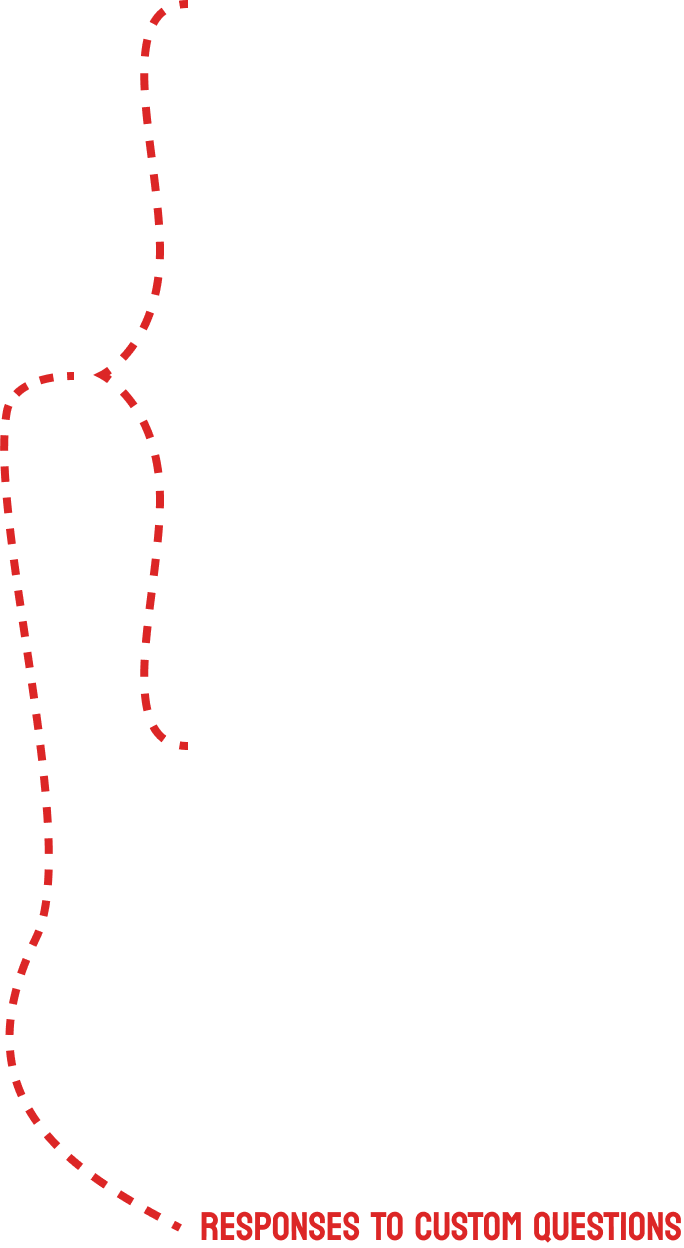 A complete candidate profile
Email notifications to your hiring managers beautifully display all of a candidate's responses alongside their resume.

Just reply to engage the candidate.
Drag and drop
A friendly form editor lets you create, modify, and rearrange candidate questions to help you vet applicants.

Mark fields as optional or required, easily collect candidate references, and add instructive paragraphs to give context.
About our hiring process
Paragraph, optional
Reference
Candidate reference, required
Years experience
Select, required
Tell us something interesting about yourself?
Long text, required
How did you learn about our company?
Text, optional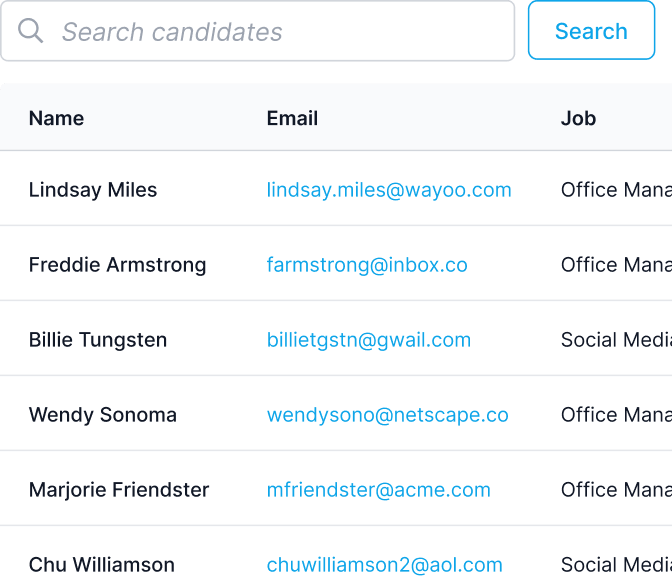 Powerful candidate database
In addition to instant email notifications, Dropboard Business gives you a repository of all your candidates for all time.
Quickly search candidates, filter by job or location, and sort columns so you can review candidates efficiently.
Answers to custom questions
The candidate table scrolls to the right to show responses to all your custom questions.
Copy your candidates into a spreadsheet at any time for further review or manipulation.
Job search and location filtering
Have a lot of job openings? Turn on an instant job search and a way for candidates to filter jobs by location.

Search doubles as a quick way to list all jobs

Search doubles as a quick way to list all jobs
Add perks, diversity, and culture statements
Include custom sections into your job descriptions. Give candidates a bullet list of benefits, state your commitment to diversity, or include legal disclosures.