Join our affiliate program
and earn money by
promoting Dropboard
Earn up to 50% commission
Work with a dedicated member of our team
Access to design assets and materials
Collaboration opportunities
Apply Below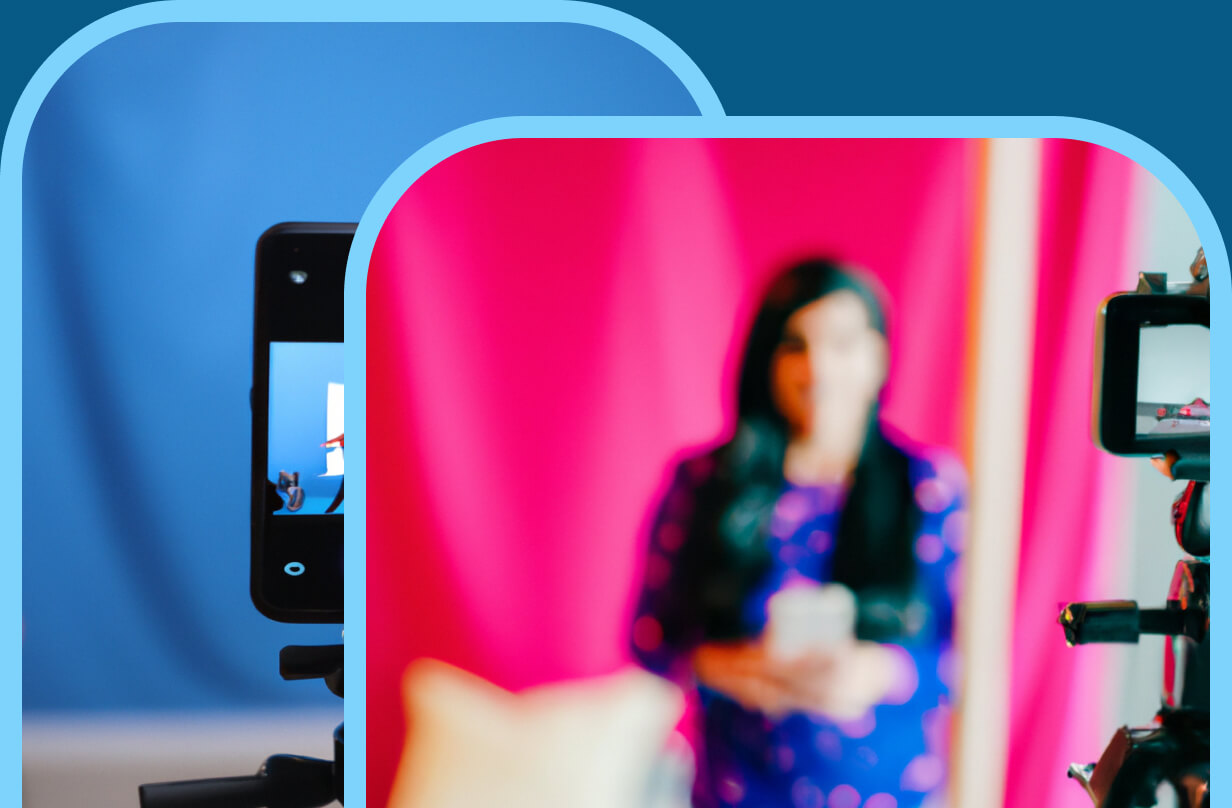 Our product. Your audience.
We want a long, mutual relationship with you. Here's why we think you'll love working with us on Dropboard.
"This is a really great product and has already massively improved our site."
Wide target market
Dropboard works for any organization that is hiring.

Small businesses like restaurants, hardware stores, and travel agencies love us because we're more affordable than big box applicant tracking systems, and even more so because it's so easy to put Dropboard to work on your site.

Dropboard also serves larger customers of all kinds including marketing agencies, venture capital firms, construction, hospice care, and of course, HR and recruiting firms.
Progressive pricing plans
There's no excuse for customers not to try Dropboard. Anyone can get started with a 7-day free trial without entering a credit card.
Our Starter pricing tier is an attractive ground floor option that helps anchor the price of our more lucrative, Business plan.
Most customers choose our Business plan because it includes key features like customizing their application form and enabling an instant job search for candidates.
32% of our customers choose a yearly plan!
"Love it! Dropboard is very easy to use by non-tech users as well."
"Very much a life saver. [Dropboard] made my whole hiring process much easier."
Promote a product that's a joy to use
Feedback for Dropboard is overwhelmingly positive. Our specialty is being able to take a complex process and chisel it down to something that's easy to use.

This is why our customers love us. Simplicity without sacrificing effectiveness is a promise we live by.

You'll feel good about promoting Dropboard because it's a perfect-fit product that makes organizations truly happy.
We'll keep you in the loop
We understand that our partners need up-to-date information to effectively promote Dropboard.

We promise to make you aware of new improvements and give you sneak peeks at upcoming functionality.

We'll provide design assets and will work with you on marketing materials to make your job easier.
"Dropboard has been very useful for us in streamlining our hiring forms."
Apply to become an affiliate partner
What better way to collect applications than by using Dropboard ourselves!? Experience our product while applying to become an affiliate.
How this works
Submit your application above
After screening your application, we'll let you know if we'd like to move forward
We'll begin your onboarding and come up with a plan for how we can work best together
Not sure if this is right for you?
Go ahead and submit an application with any questions you have and we'll get back to you!